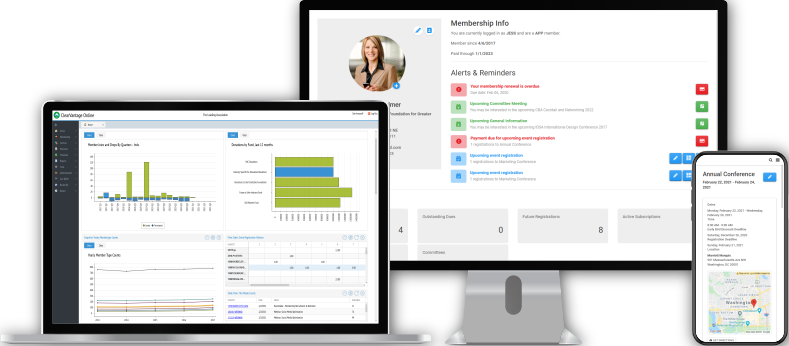 ClearVantage Overview
A Quick Look at ClearVantage
Delivering AMS Done Right.
Euclid Technology has led the charge to bring associations around the country new web capabilities, improved member servicing, and data driven insights into their operations. Take a look!
Equally as important as the software's functionality was having a partner that was an expert in implementation and experienced in our industry. We took note that Euclid has several bar associations as clients so they understand our industry and our particular needs.
Utah State Bar